All Our pups come with:
* 1 year health guarantee/sales contract, this also includes a 15 day guarantee from the date of purchase against diseases including but not limited to Parvo, Distemper, etc...
* 30 Days FREE Pet Health Insurance Offer (Thru AKC Registration)
* Up to date 5 way vaccinations and wormings for ALL common parasites.
* Litter Box Training and Doggy Door Training as weather permits.
* Puppy Starter bag with toys and a supply of current food being fed -
Our French Bulldog puppies are Fed a good quality grain free Kibble, We feed Adult Salmon and Sweet Potato.(it is suitable for all life stages) this kibble has no corn, wheat or glutens, and has added Pro and Pre Biotics!
This is free feed available 24/7 for the pup as well as fresh water. Grain Free Salmon and Sweet Potato Kibble can be purchased at Costco, under the Natures Domain label. We also supplement our kibble with 1) Dog Bloom 2) Brewers Yeast 3) coconut oil powder.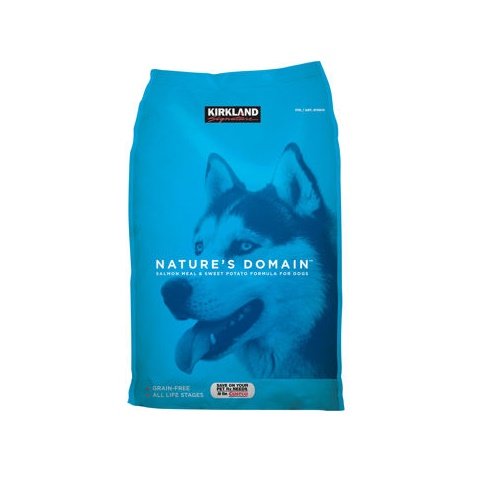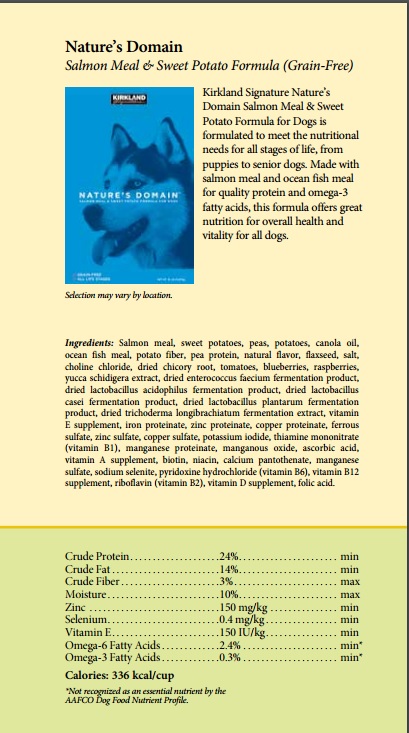 * Written health record and outline of projected dates for next treatments needed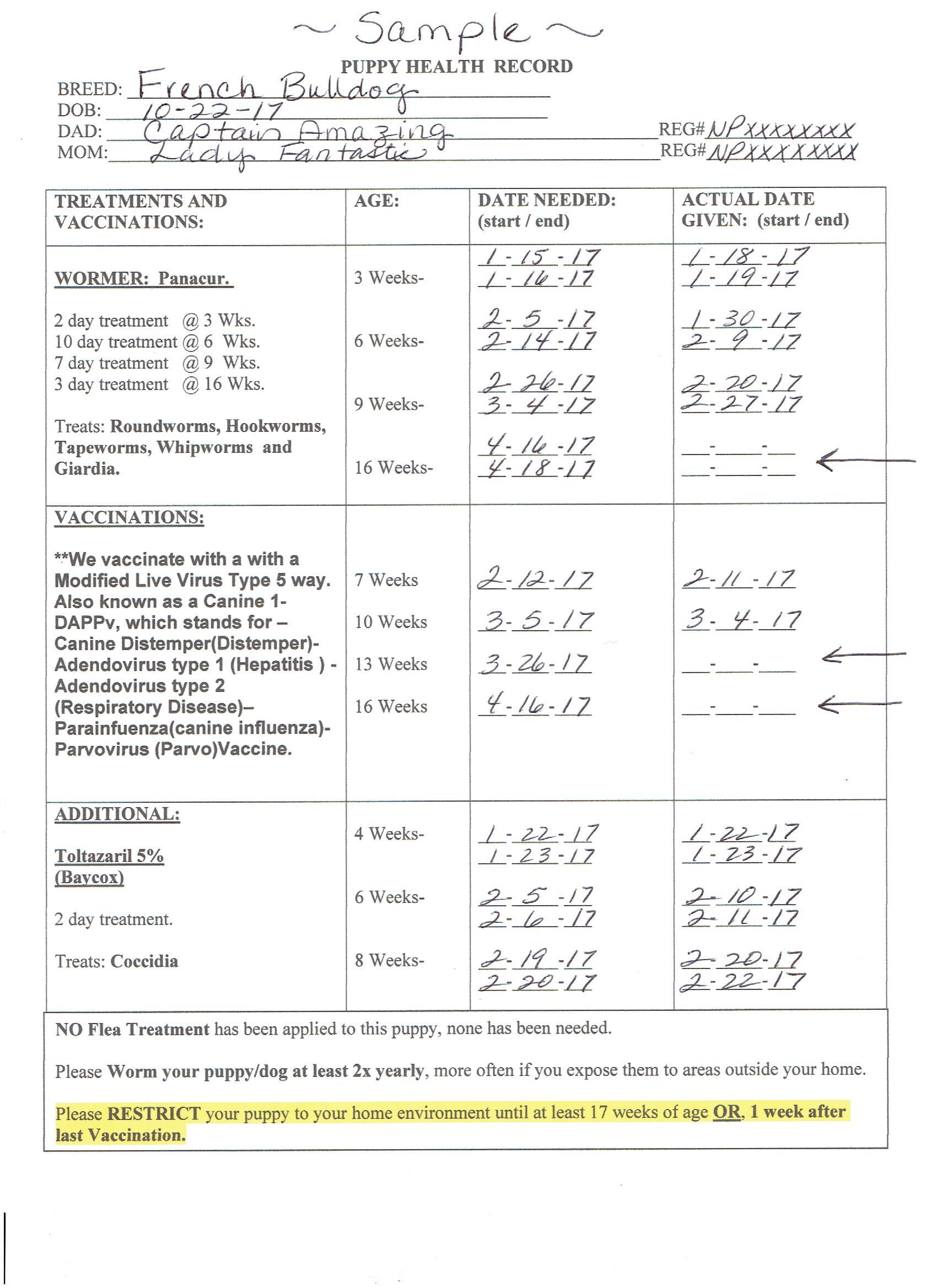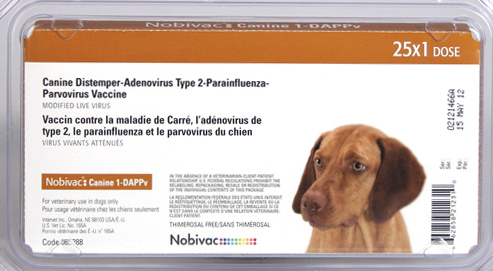 * Written Well Puppy Exam from our veterinarian within ten days of 10 week release date.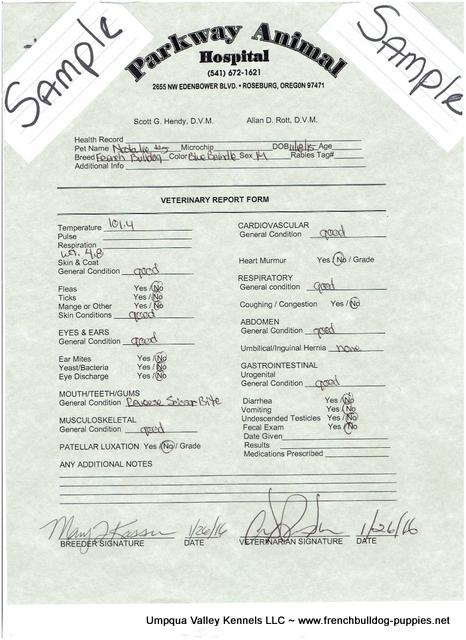 * AKC Unlimited Purebred registration

* Multi-Generation Pedigrees

* Mom and Dad are on site. All our Moms and Dads are spayed/neutered and placed in appropriate loving homes before age 6.
* When you visit us you are given full access to all the areas where we raise our puppies and care for our moms and dads!
* 24/7 help and support for the life of the puppy/dog!
* We do not require you to take the puppy to the vet within a limited amount of time after purchase, other breeders do this so they can void your contract coverage if you do not follow thru.
* Puppy starter kit - Complete new puppy instructions, we even have FREE E books on puppy care, housetraining, obedience training and MORE for you!
We hope you take the time to visit us,and see that we set the standards for other breeders to compare to!
---